Now a proud partner of the NBA
HomeCourt and the NBA are partnering to deliver a new mobile basketball training experience for the next generation of players.
The new way to
train AND PLAY.
HomeCourt uses your iPhone or iPad to intelligently capture how you play—from your shots, to your dribbling, to your movements. By combining proven training concepts with real-time analysis, HomeCourt's unique "train and play" model helps anyone get better at basketball. It's the fastest way to develop basketball skills in a way that feels less like training and more like a video game.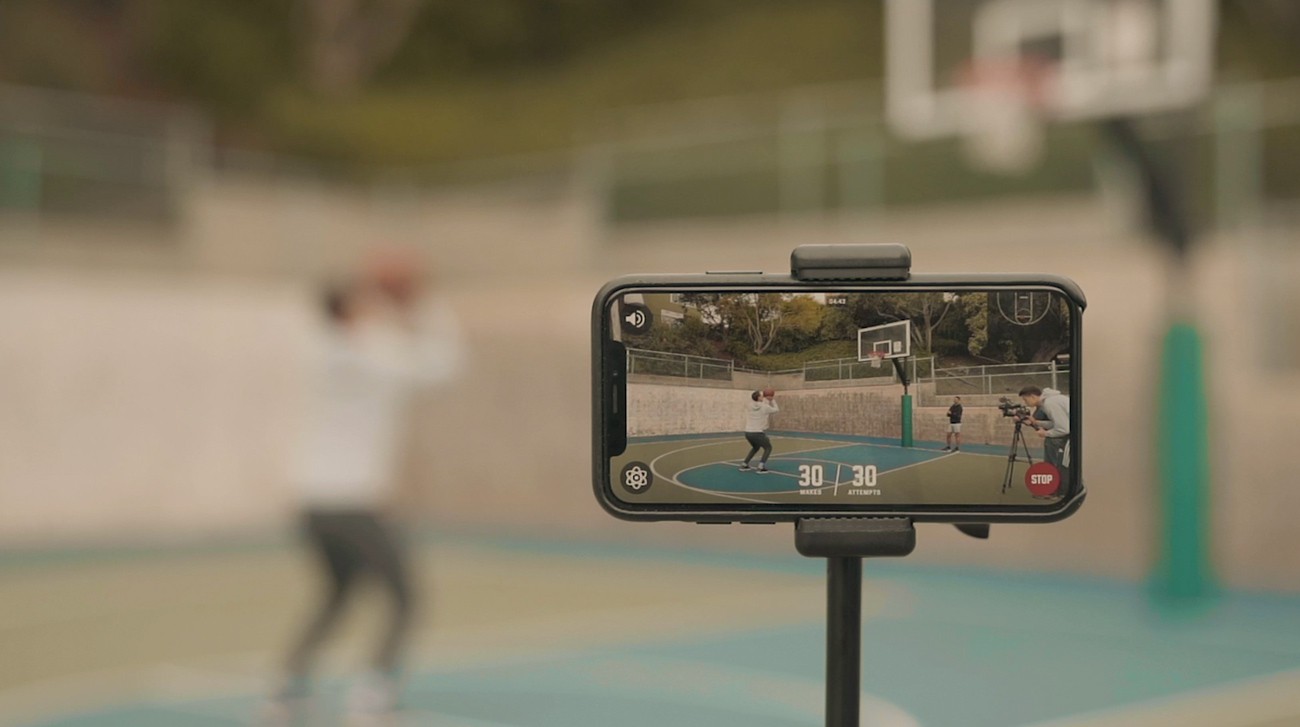 Basketball Science for Everyone.
HomeCourt uses proven basketball science, developed and refined by the pros, to provide data and stats that help anyone improve. HomeCourt calculates accuracy, progress over time, and key performance metrics like speed, vertical jump, release time and more. Now everyone can get the feedback they need to elevate their game.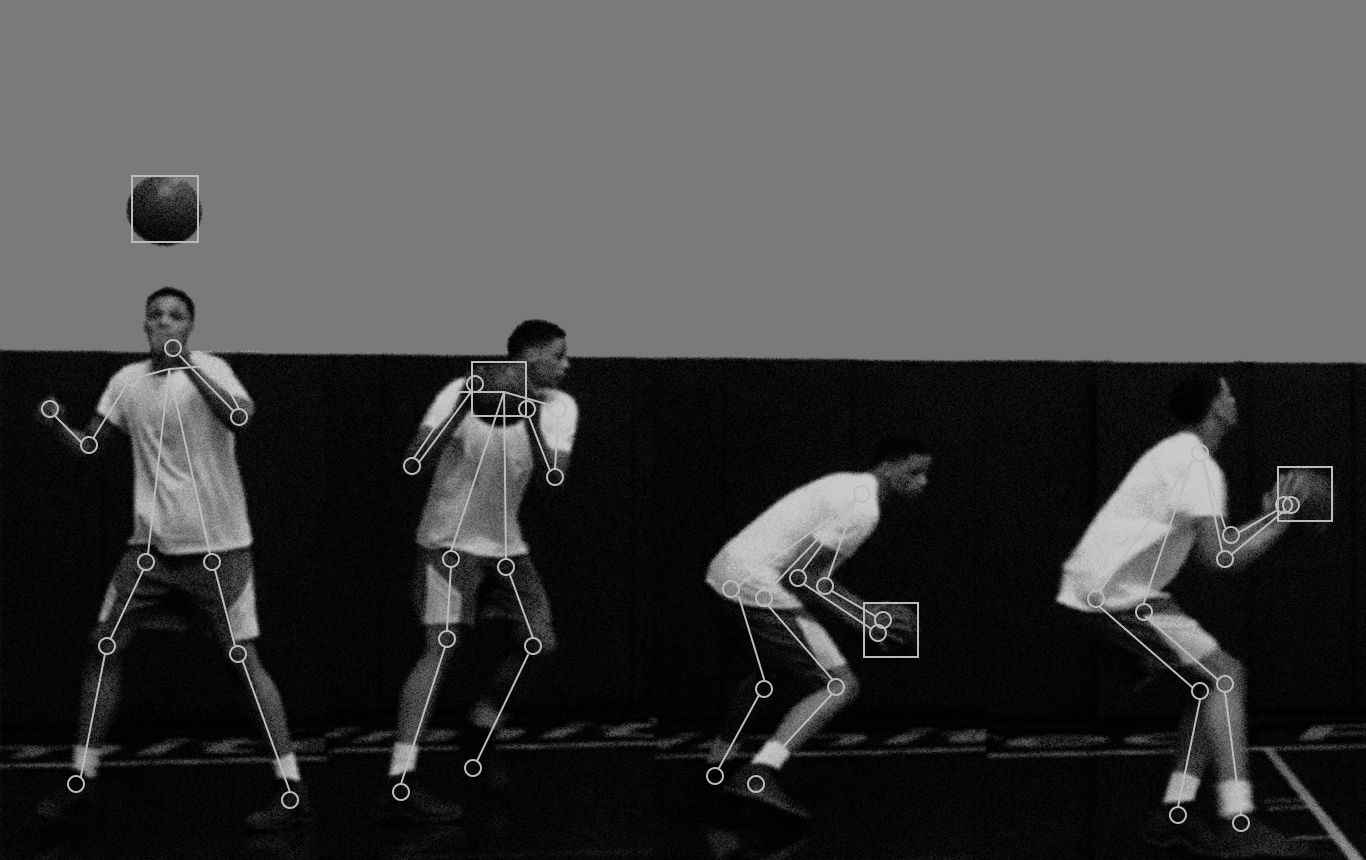 ANALYZE
EVERY MOVE.
HomeCourt leverages advanced mobile AI and computer vision technology to track your movement and mechanics in real-time, everything from your jump shot to your crossover.
Get a new perspective on shooting.
Developed under the guidance of two-time NBA MVP and Hall of Fame point guard Steve Nash, HomeCourt's proprietary Shot Science technology provides meaningful insights for every shot you take.
Real-Time Shot Science is available on iPhone XR, XS, XS Max, iPad mini 5th gen, iPad Air 5th gen, and iPad Pro 3rd gen. Shot Science data available post-workout on iPhone 6S, iPad 5th gen, and above.
"HomeCourt brings advanced training insights to players who want to improve their game, anytime, anywhere."
Steve Nash
Two-Time NBA MVP and Hall of Fame Point Guard
DRILLS THAT PUT
data to work.
HomeCourt works with the best pro athletes to provide an extensive library of training drills. As you train, HomeCourt captures your performance and provides data about your workout—so you can track your progress over time. And real-time audio feedback makes doing drills even more immersive. Now you're not the only one on the court putting in work.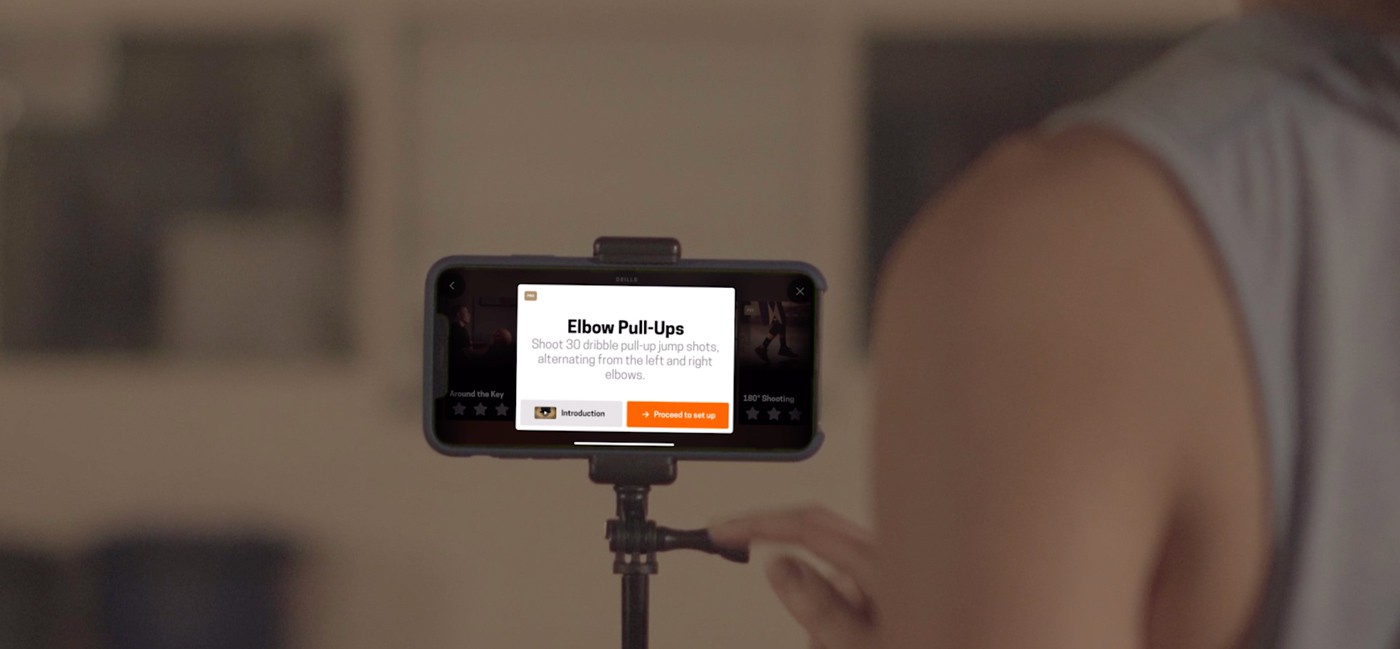 Elevate your play to elevate your game.
Through fun and engaging interactive drills, contests, and challenges, you'll improve naturally while earning badges and achievements to encourage your effort and motivate you to the next level. Audio cues tell you when you're scoring points and when you're on a hot streak. It's like you're inside a video game.
Every shot counts.
Players of all levels of experience can compete in challenges with a global basketball community. New NBA contests and achievements help you test your skills in every aspect of the game —from shooting, to dribbling, to agility. Compete on your own terms by customizing the leaderboard by experience level, friends you follow, or teams you're on. Whether you're a serious athlete or a weekend warrior, everyone gets a shot at the Hall of Fame on HomeCourt.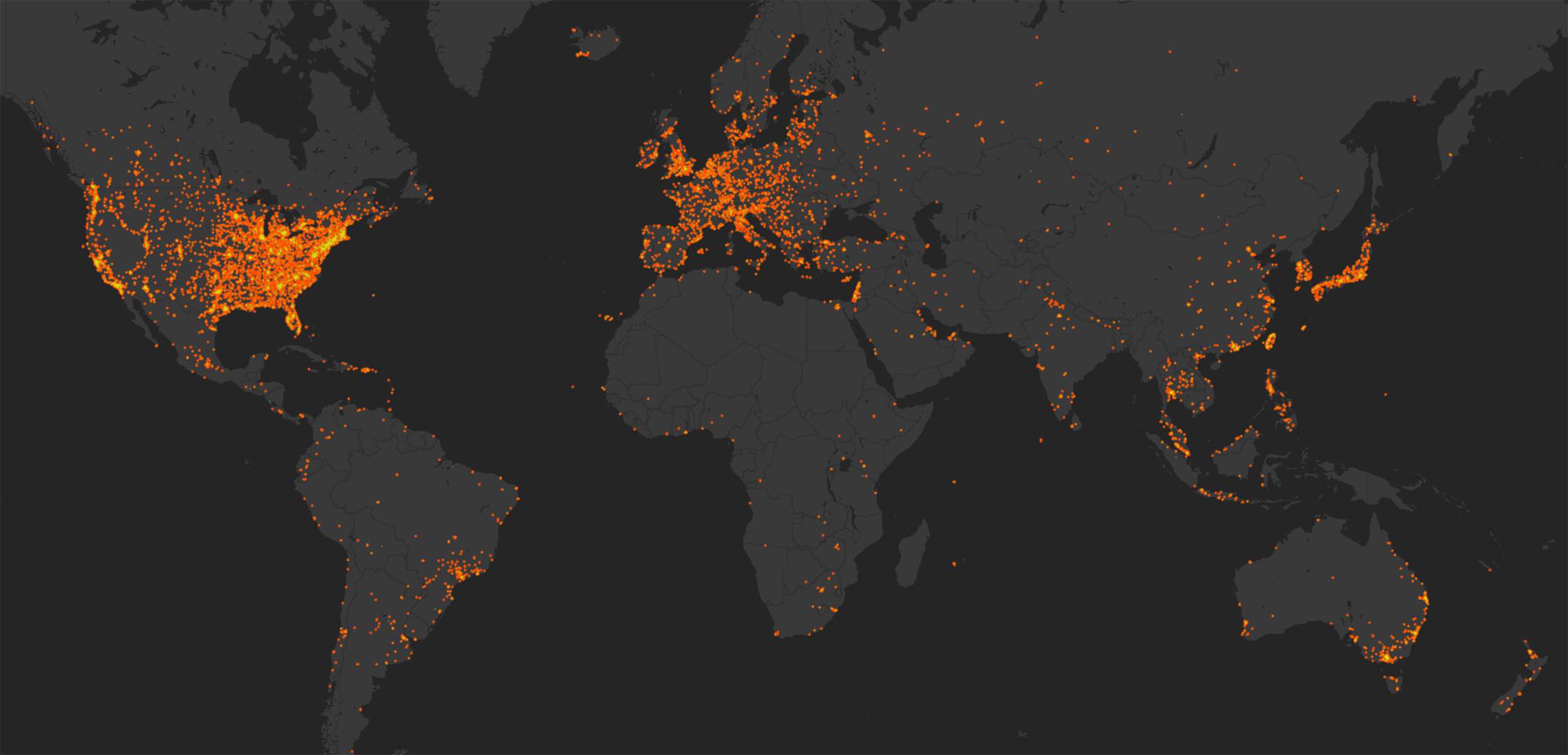 Any Court is Your
HomeCourt.
With 25 million shots tracked in over 170 countries, HomeCourt is the first interactive global basketball community of its kind. Follow your friends, teammates, or rising stars around the world.
We see potential in everyone.
We believe that giving everyone equal access to the best tools can expand the game of basketball. HomeCourt is accessible to anyone. It's free to try and players in any age group, level of experience, or background can engage.
HomeCourt is ready for the summer and we're working to bring HomeCourt to basketball camps everywhere.
With a HomeCourt Pro subscription, you'll get full access to the complete library of training drills, unlimited shot tracking, and real-time Shot Science.